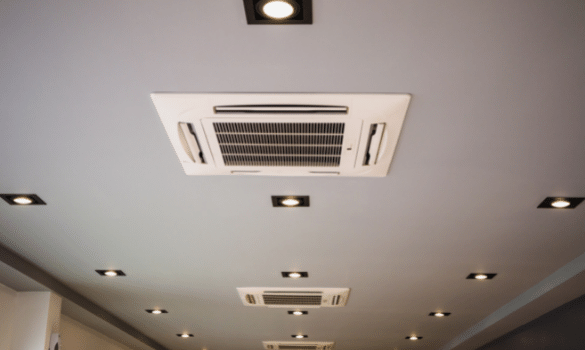 Summer will now feel like winter
Get your office like cooling at home
Welcome to
Rama Enterprise
Rama Enterprise is one of the leading sales & service providers and a trusted name in the field of HVAC Services in Eastern India. Our core activities include System design & detailed engineering of HVAC Systems, handling various activities in sales, services, project execution & maintenance of Air Conditioning Systems.
We address all issues related to:
Authorised Dealer
We're an authorised dealer of
and the leading solution provider in the field of HVAC.
Quality Products
We keep our customers most comfortable by delivering the best quality products.
Maintenance & Service
Rama Enterprise has come to be known for its efficient after-sales service.
Rama Enterprise is an authorised channel partner of BLUE STAR Limited. We deal with Central Air Conditioning systems and have in a relationship with BLUE STAR as an exclusive sales and service dealer for several years.
We provide total HVAC solutions that cover:
VRF Systems
Process Cooling
Ductable / Duct Air-conditioning
Repair Service
Annual Maintenance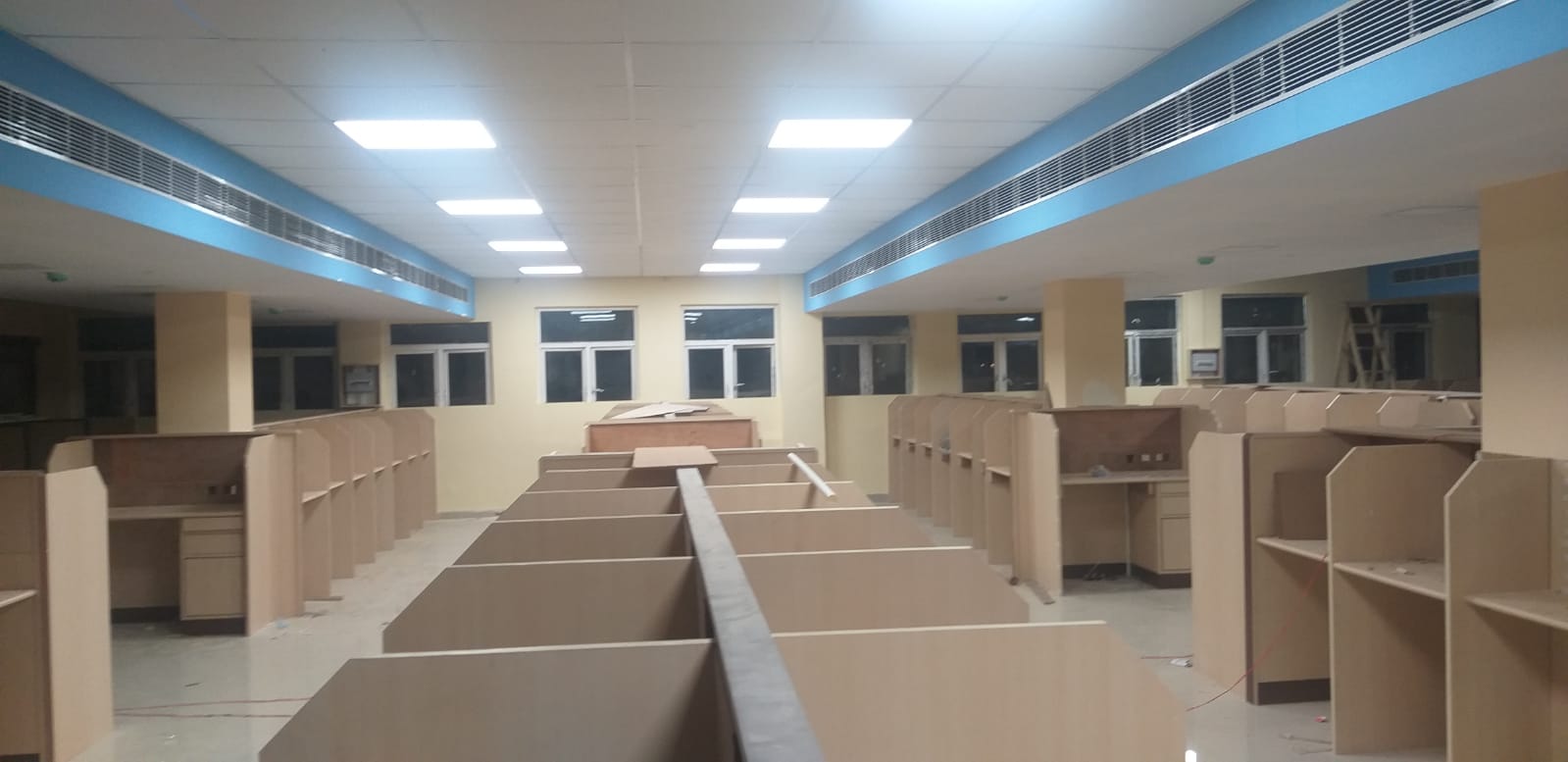 Air Conditioning
Services
Project Conceptualization
Detailed Design & Engineering
Preparation of Technical Specifications
BOM & BOQ Preparation
Detailed Cost Estimation
Technical & Project Consulting
Preparation of all Drawings
Stage Inspection and Final Acceptance
Technical Co-ordination
Project Management & Supervision
Project Execution, Completion & Handing over, complete with all documentations